Videos! Games! Mascots!
Who could ask for more to get into the IU Day spirit?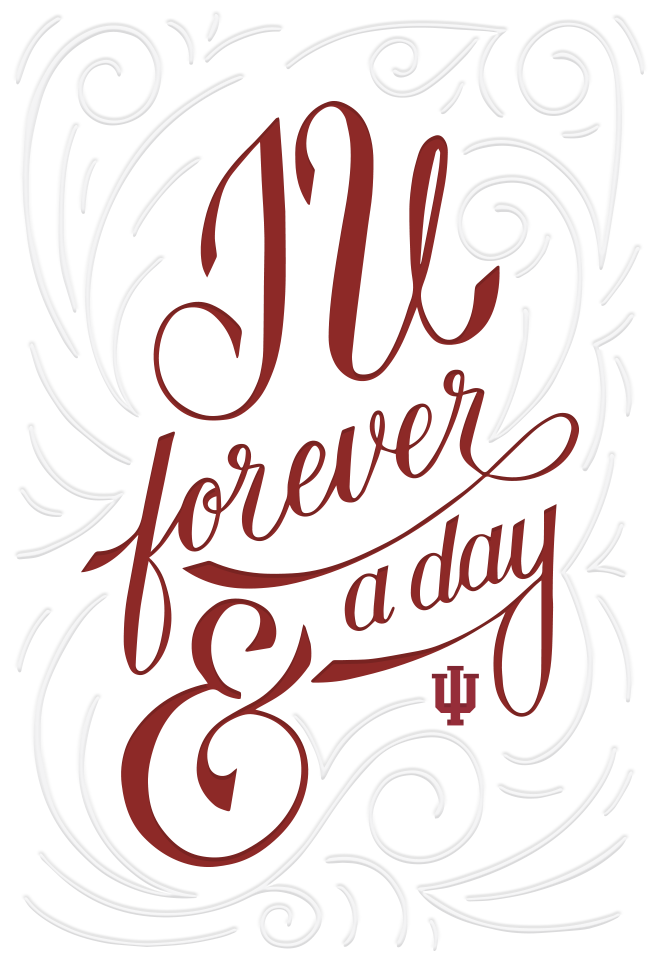 Drawing inspiration
As a celebrated illustrator, art director, and hand-letterer, alumna Cristina Vanko, BFA/BA'11, has published books with Penguin Random House and worked on international marketing campaigns for McDonald's, Instagram, Nike, Google, and many others—including hand-lettering a card for IU Day.
Yet she also relishes the chance to leave anonymous affirmations written in chalk on the sidewalk of her neighborhood or in the fog of a window pane.
Kickin' it at the new Tardy Center
The IU men's and women's soccer teams recently got some new digs: the Jerry F. Tardy Center at Armstrong Stadium. Made possible by a lead gift from Jeff and Margaret Jones, the center provides the Hoosier soccer programs with unsurpassed training, meeting, and team room spaces. And, of course, incredible pride.

Whiteboard wonder
When dry-erase masterpieces mysteriously appeared on hallway whiteboards at IU Health University Hospital, passersby were at once awestruck and perplexed. Who was creating these incredible works of art? 
It was soon discovered that the anonymous artist was William Minion, a 20-year-old IUPUI student who works part-time at the hospital on the custodial team.
"On the weekends, we'd have a lot of down time, so I figured I might as well put something up while I'm here," explained Minion.
His modestly described "somethings" were intricate, detailed wildlife drawings that included an elephant, iguana, stallion, and blue jay.
However, most impressive of all might be Minion's lack of formal training.
"No training," he explained. "I just practice. Honestly, it's not even something I can take credit for . . . It's something I've been gifted."
Sharing that gift lifted the spirits of health care workers during one of the most tumultuous periods of the COVID-19 pandemic.
"I was so taken by it," commended Dr. Meghan Lark, a resident at IU Health University Hospital. "It was a breath of fresh air."
In that way, Minion's fleeting drawings left a permanent mark.
Check out more of William Minion's work by following him on Instagram @dub.does.art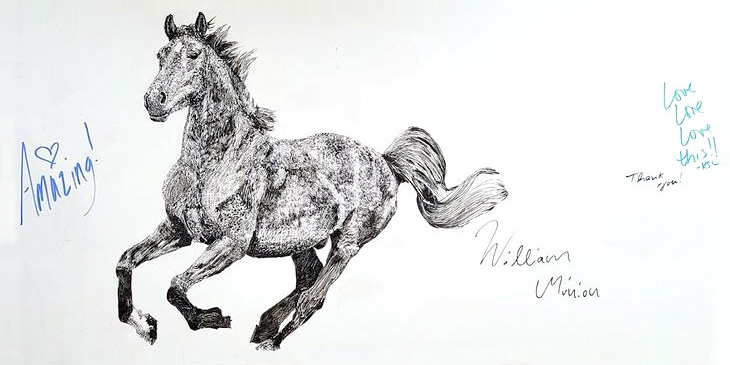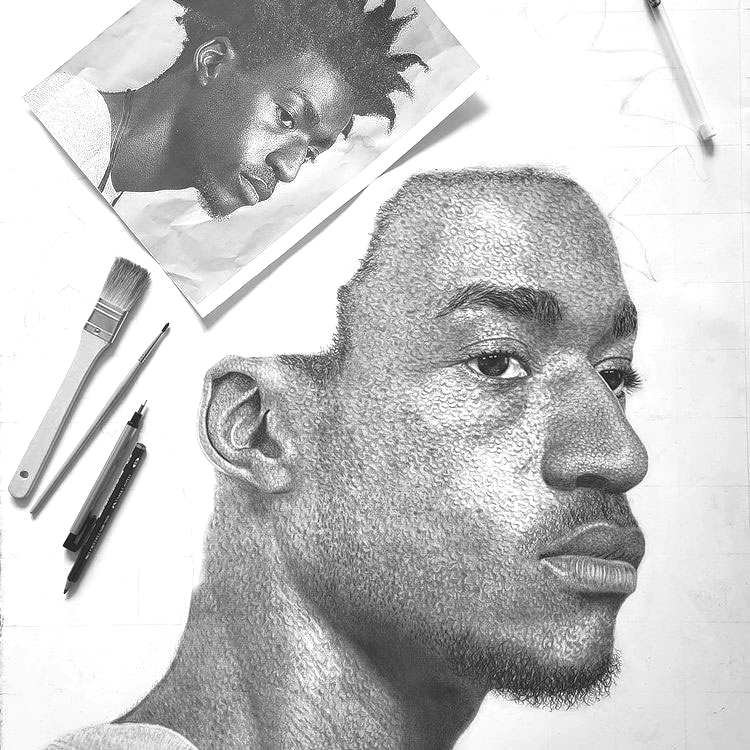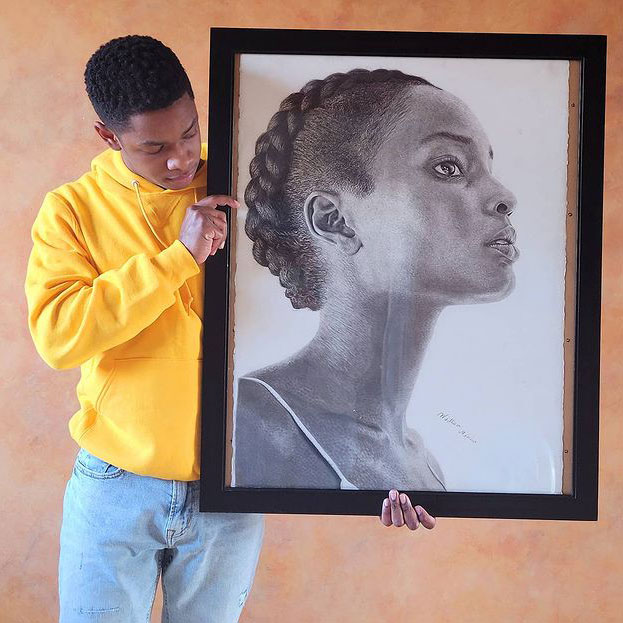 Cast your vote!
Watch the IU mascots' talent show, then vote for the mascot you think should take top prize.
IU Day awesomeness is brought to you by, well, you!
Your generosity made it all possible. Each and every IU Day video and game you see here has been touched in some way by philanthropy. So when you really think about it, you owe yourself a big thank you. And we do too. THANK YOU!