Where to begin?
With you of course. On IU Day, you showed up in a big way.
On IU campuses: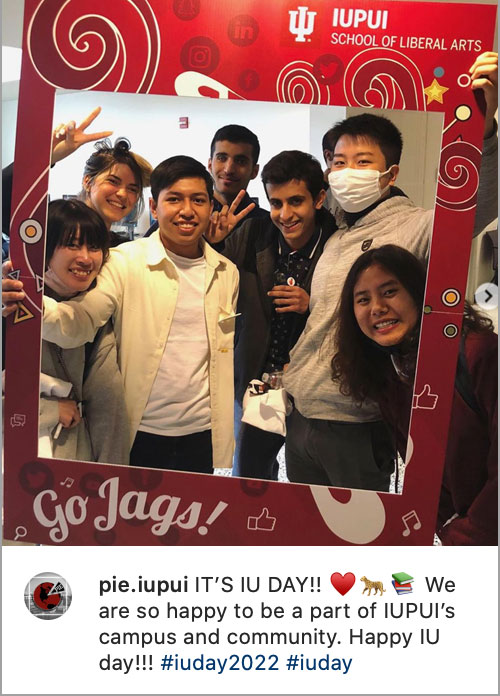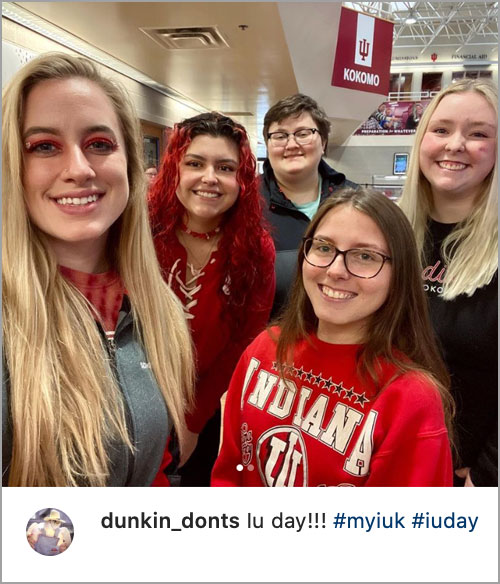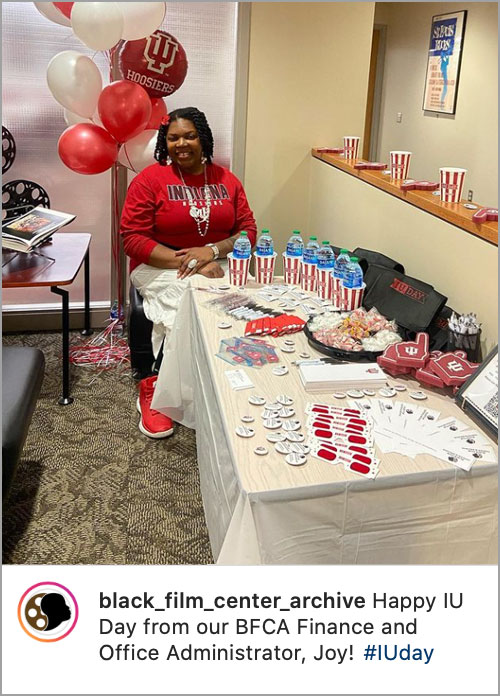 At alumni gatherings: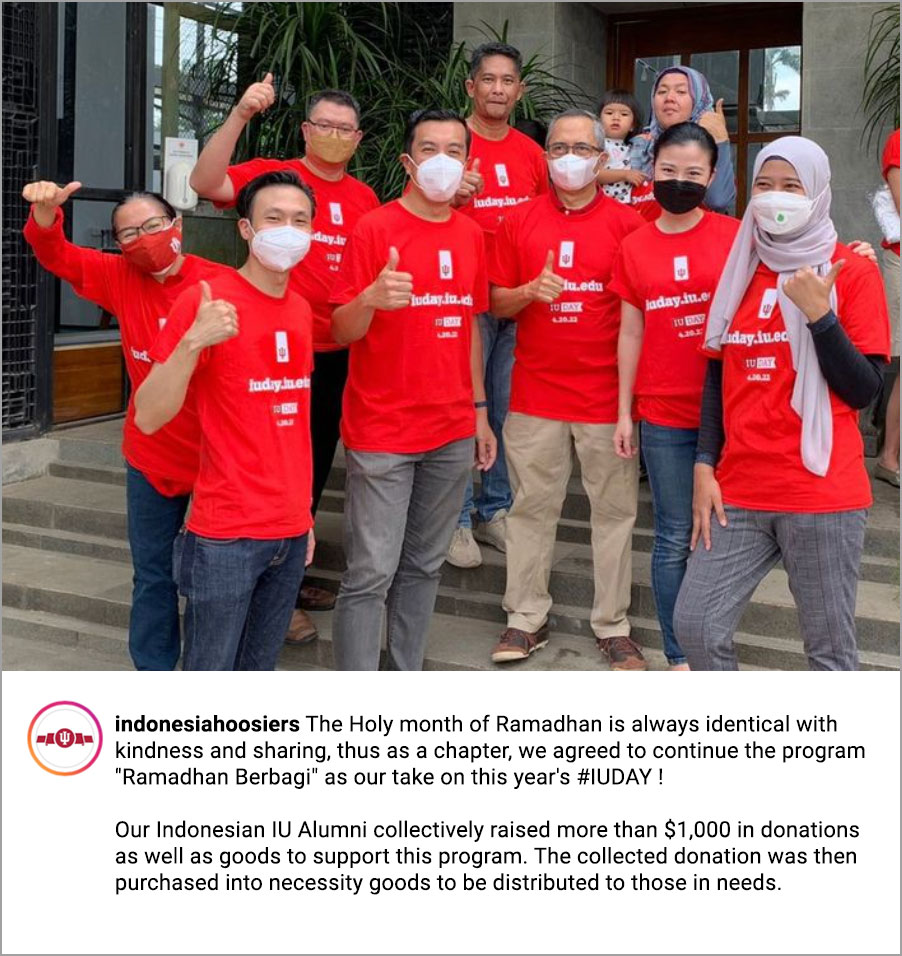 And in more than
100 countries

around the world!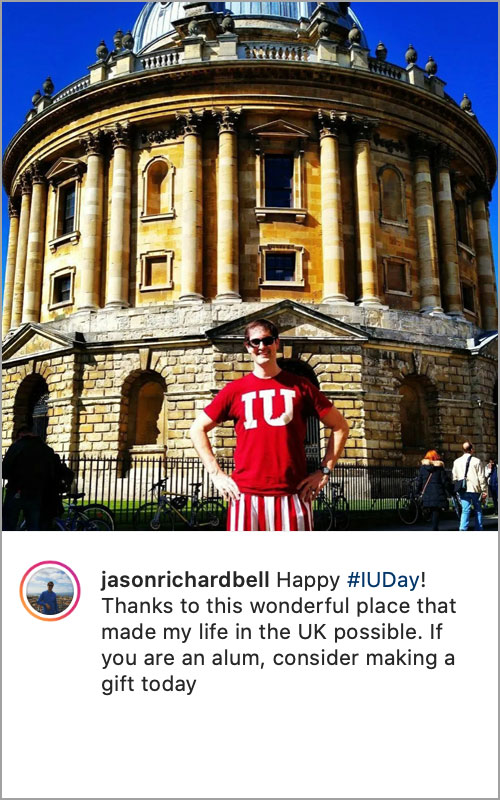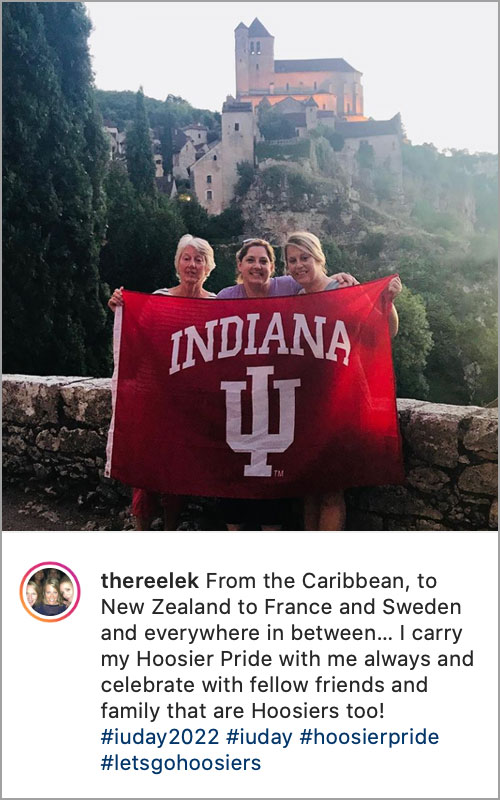 And everywhere you celebrated, good things happened.
Flags were flown.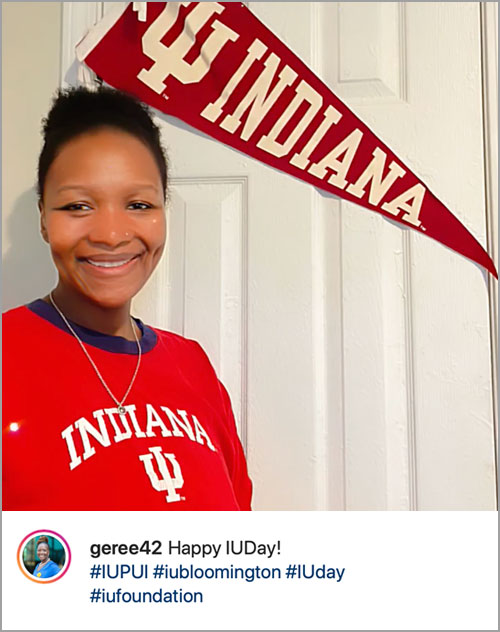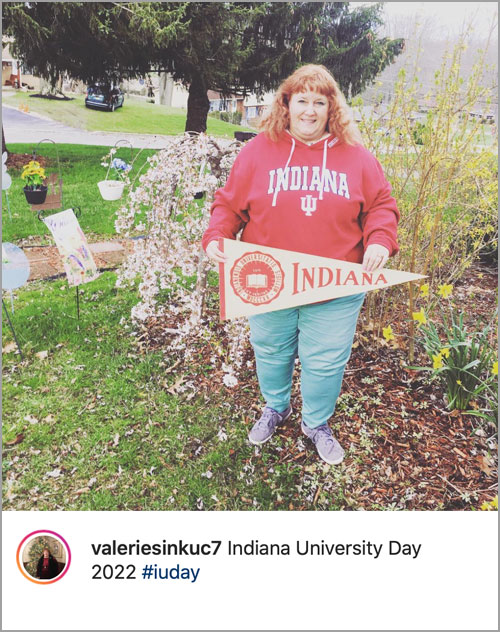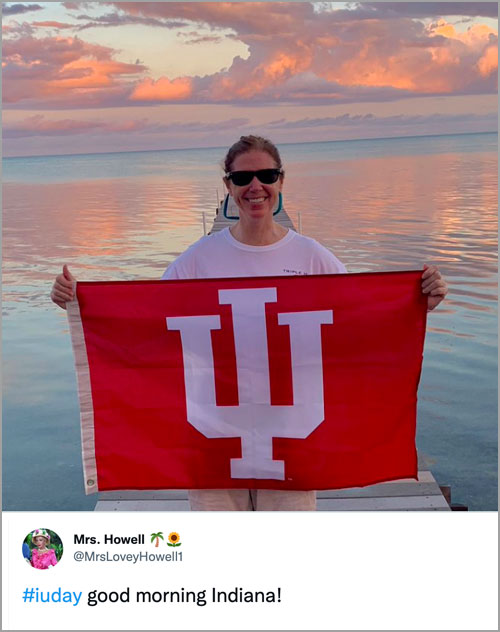 Gifts were gifted.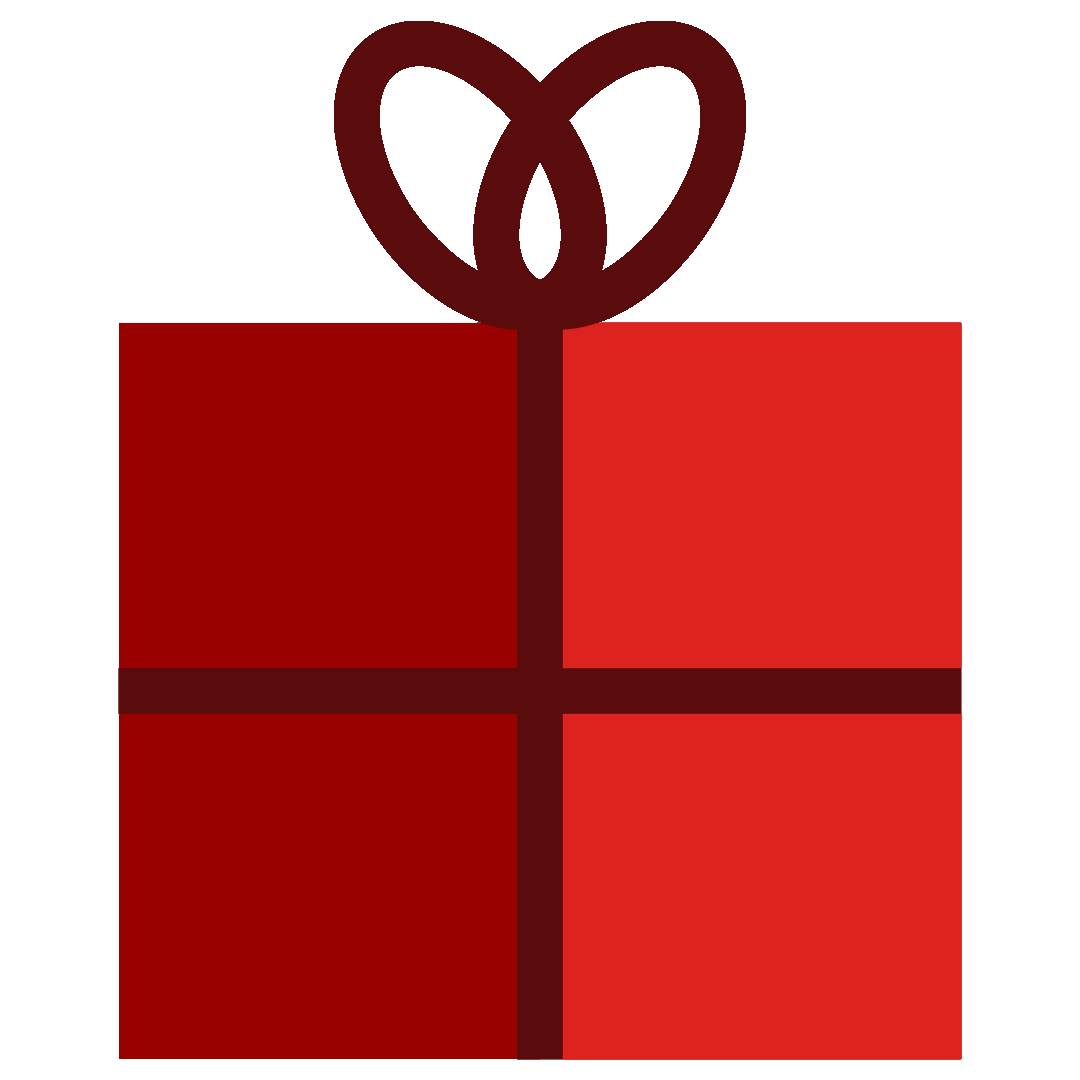 4,200+
Challenges were accepted.

More than 10K likes, hearts, retweets, and hashtags were used for #IUday challenges, resulting in more than $10,000 for student scholarships. What's more, winners of the IU Photo Challenge earned $5,000 for their favorite IU causes.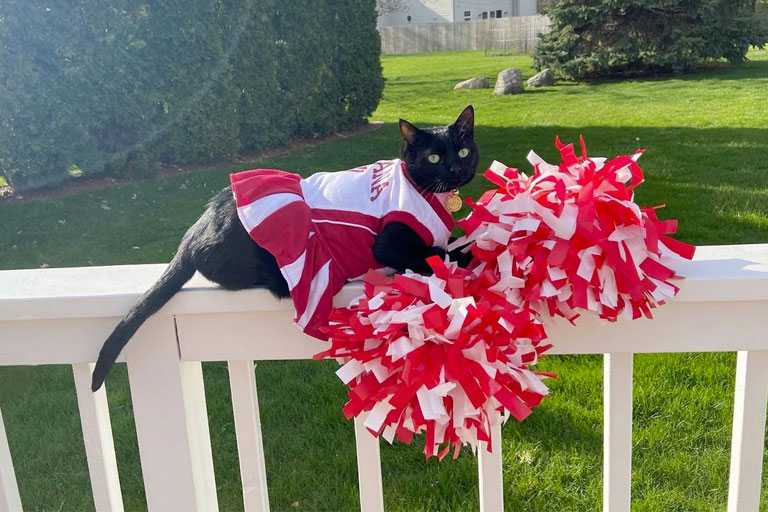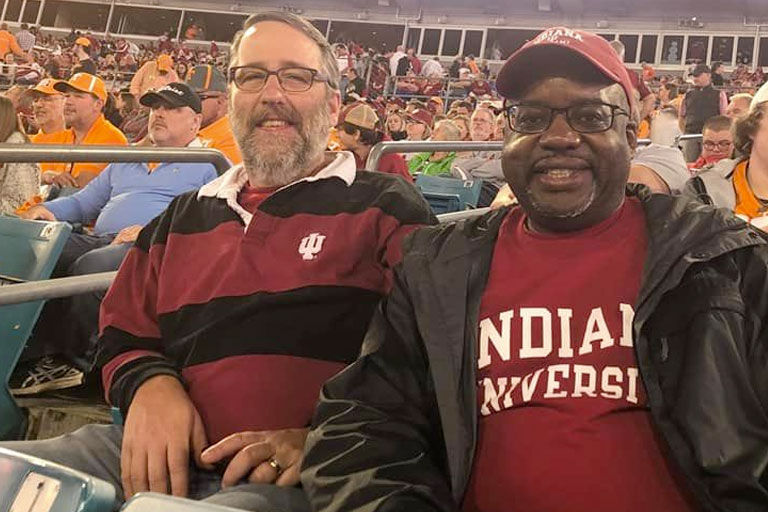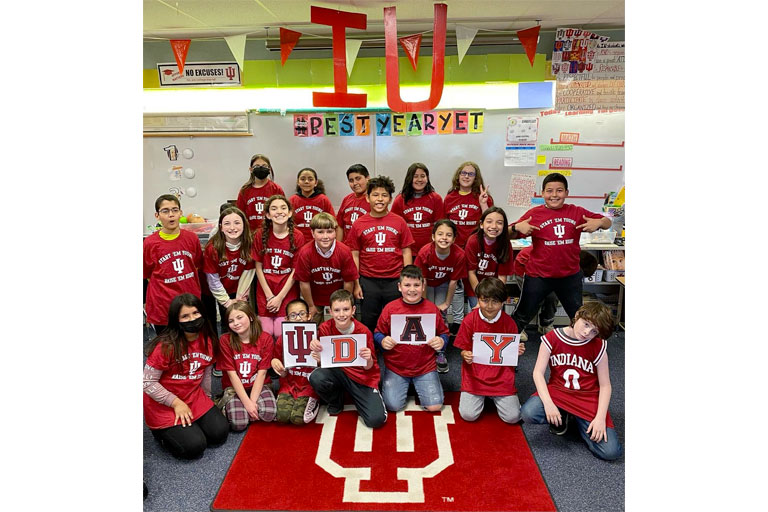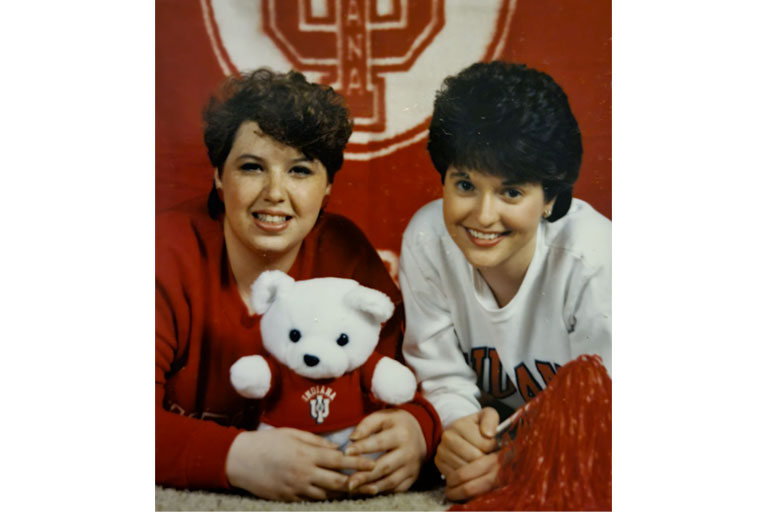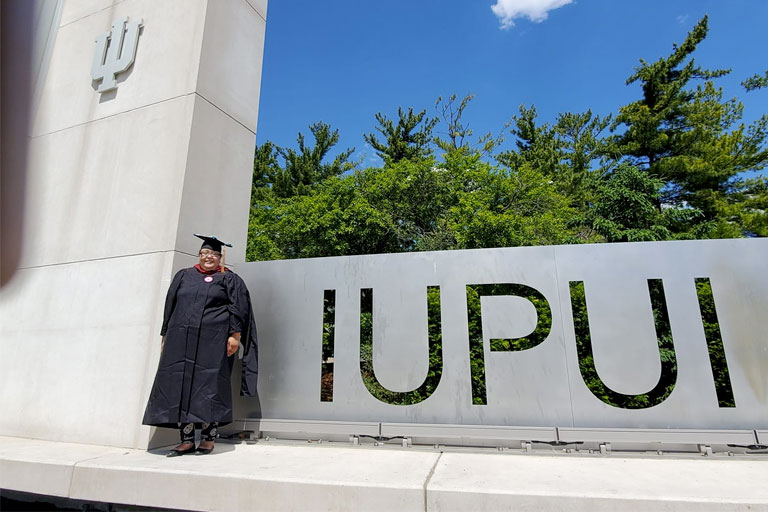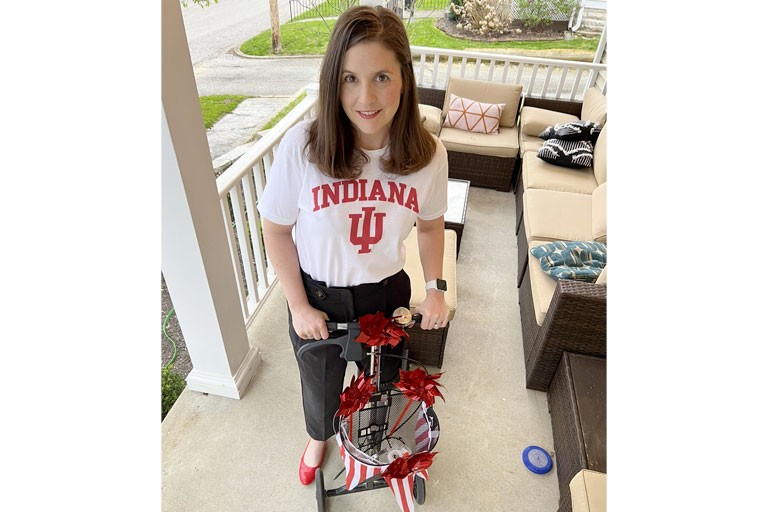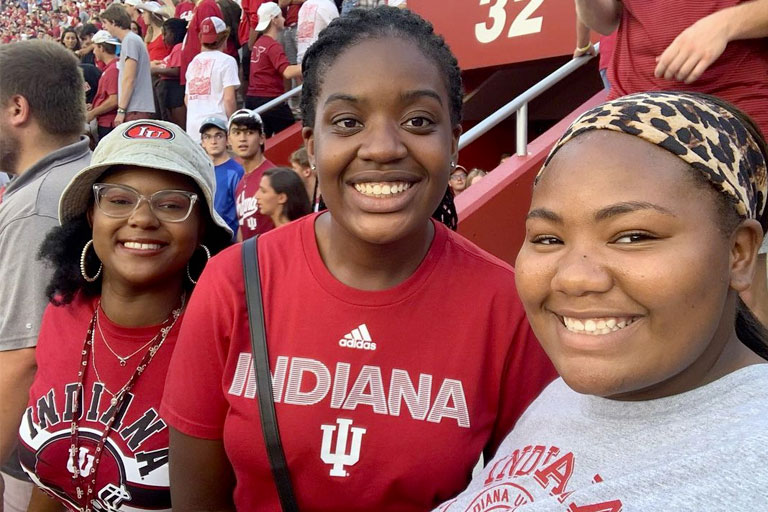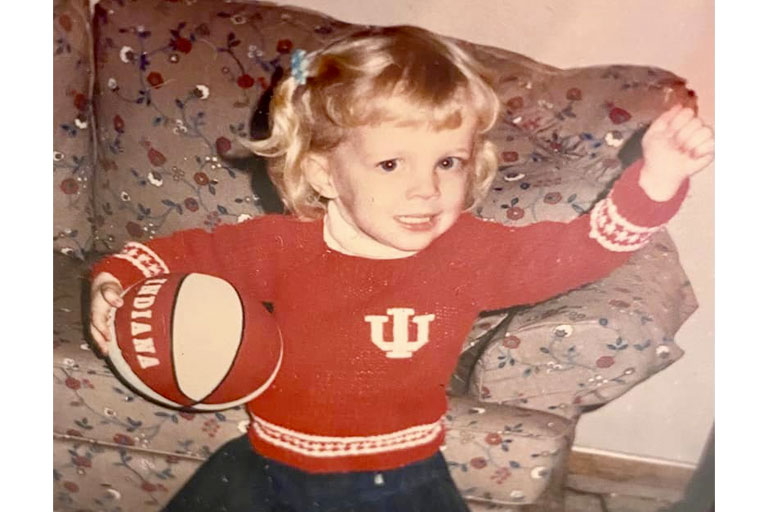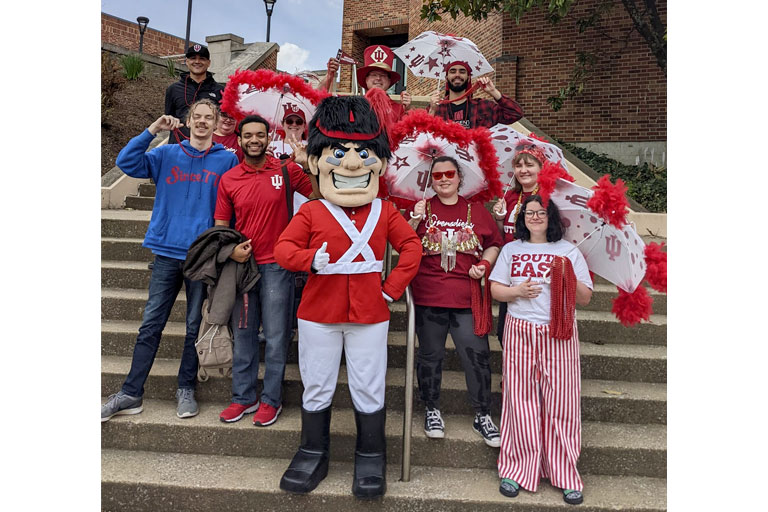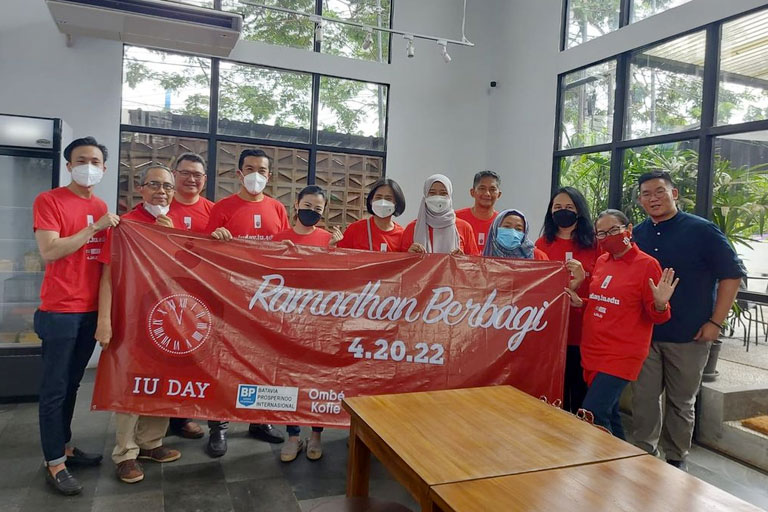 And most importantly: countless IU students, faculty, and programs benefitted from your incredible generosity.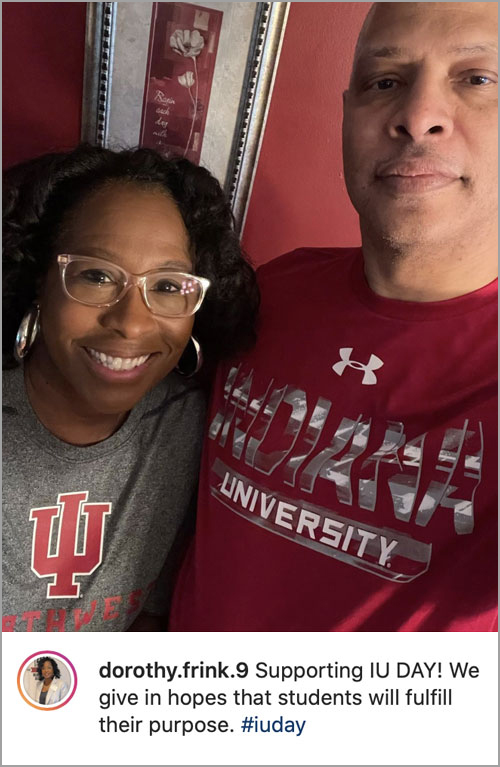 What a difference a day can make!
You celebrated. You shared. You gave.
Most of all, you turned a day of celebration into endless new opportunities for our IU family.
Thanks for everything. ❤️