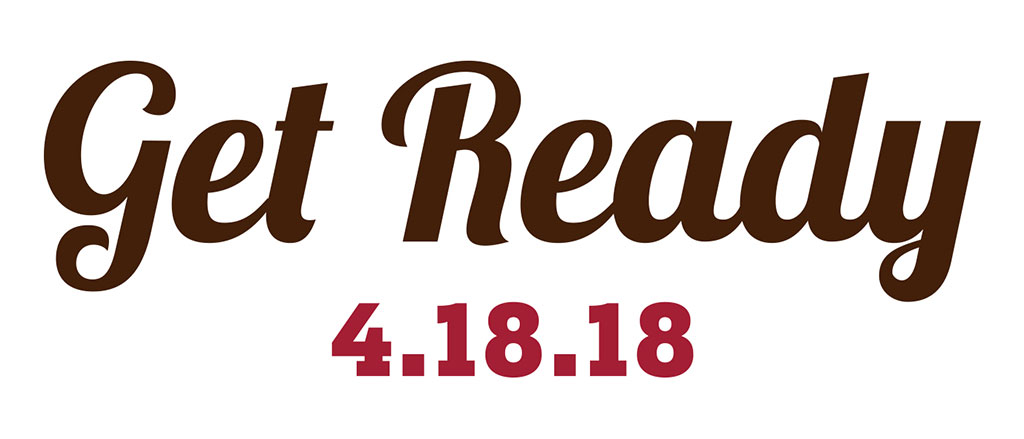 The third annual IU Day, an online celebration for all who love IU, is just a few months away!
Wherever you'll be on April 18, plan to join the fun and be a part of the next binge-watching, social-sharing, IU-wearing, gift-giving IU extravaganza. Until then, take another look at the BIG impact you made in 2017.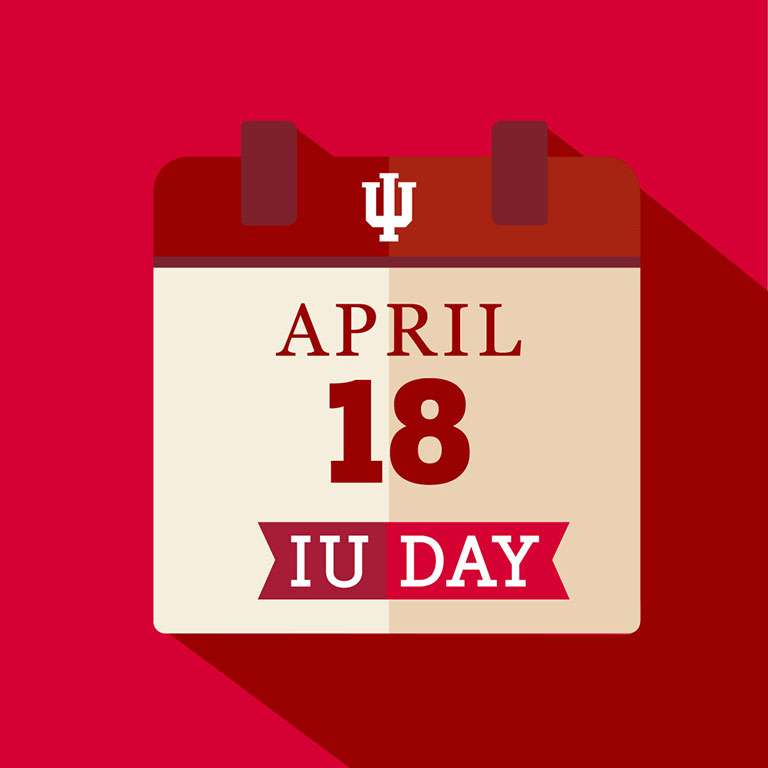 Mark Your Calendar
04/18/2018 12:00 AM
America/Indiana/Indianapolis
true
IU Day 2018
Celebrate IU Day, a 24-hour, binge-watching, gift-giving, social-sharing celebration of Indiana University happening worldwide on April 18, 2018.
Indiana University Foundation